Pull garlic mustard at the Minneapolis river gorge sand flats
Event Date:
Tuesday, May 9, 2017 -
Location:
Registrants will receive detailed directions to worksite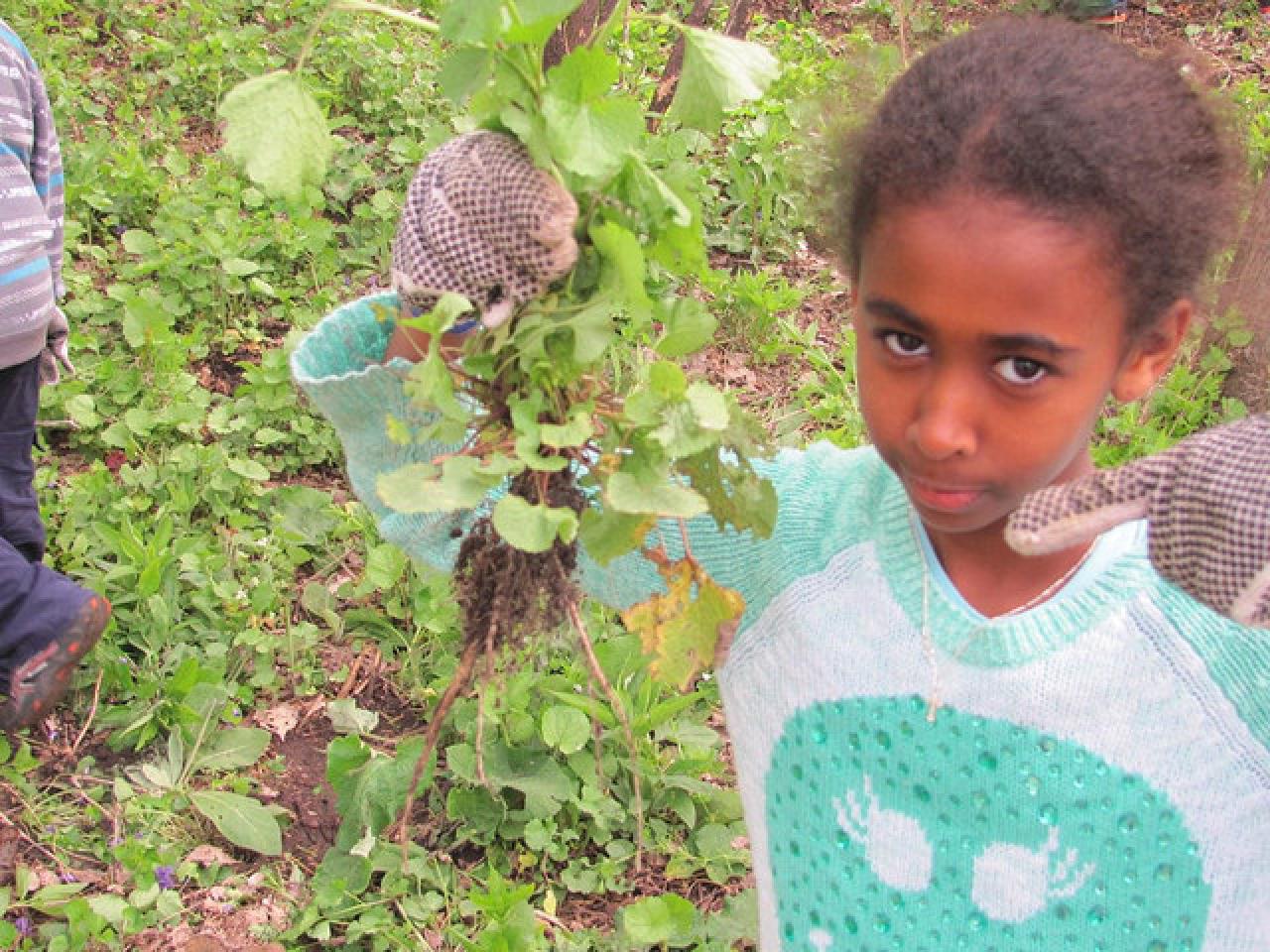 After a brief introduction and training, we will proceed to the river gorge sand flats, known for their large sandy beaches and wonderful river-edge view. Working alongside FMR staff, volunteers will remove garlic mustard – an exotic plant invading many areas of the River Gorge out-competing native plant species. Although a serious threat, garlic mustard is not only easy to identify but quick to pull by hand. Volunteers will be pleased to see a dramatic difference in ground cover by the end of this event improving both water quality and habitat diversity.  
Ready to register?
This event is open to all. No experience is necessary, all tools and training will be provided. To sign up and receive directions to the exact meeting spot, contact FMR Volunteer Coordinator Amy Kilgore via the contact form (please select Amy by name from the staff list under "Category") or at akilgore@fmr.org, 651-222-2193 x31. Please include the name of the event, your name, address and phone number and the number in your party. Amy is typically in the office M-Th each week. Registration will close end of day Monday, May 8th.
You will receive a confirmation email from akilgore@fmr.org within two business days. (If you don't, please check your SPAM folder.)
If you are under 18 and planning to attend without your parent or guardian, please take a moment to have them complete this minor permission form.
Can't make it?
Partners:
The Minnesota Environment and Natural Resource Trust Fund, RBC Wealth Management, Pentair, Xcel Energy, and REI.