Senator Katie Sieben joins FMR Board of Directors
September 13, 2016
We are pleased to announce that Senator Katie Sieben has joined the Friends of the Mississippi River Board of Directors!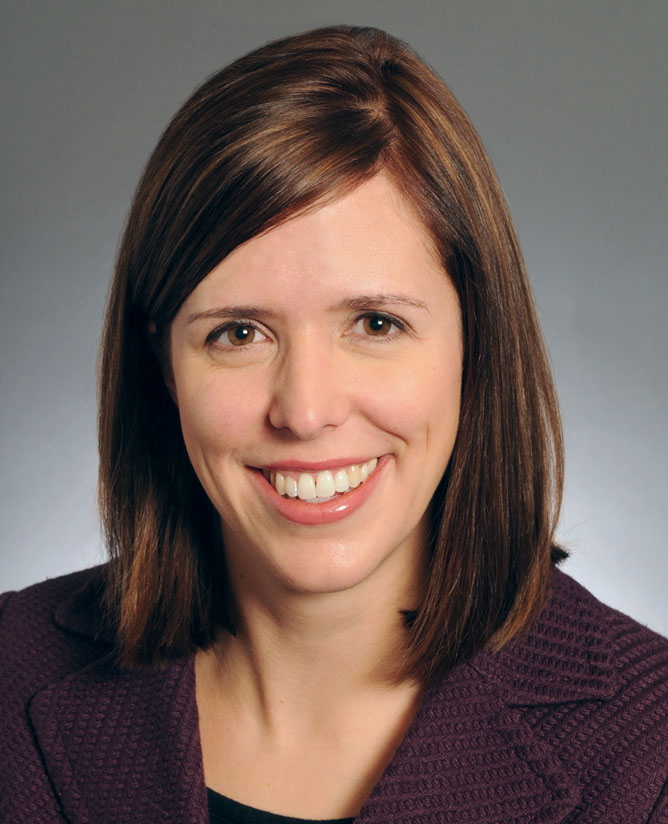 Katie grew up just steps from the river in Newport. For 10 years she represented Newport, Cottage Grove and the Hastings area in the Minnesota Senate, and served four years prior in the State House of Representatives. From 2012 through the current session, Katie has served as the assistant Senate majority leader. Last winter, Katie announced that after a fulfilling 14 years of service she would not be seeking reelection. 
Katie has been one of Minnesota's leading environmental legislators. She worked closely with FMR as the lead Senate author of legislation to develop new state rules for the Mississippi River Corridor Critical Area, which passed in 2009. She passed legislation to fund water quality monitoring of the St. Croix River, ban BPA in baby products (long before the FDA followed suit), and helped establish the state's environmental health tracking program. A lead critic of the perfluorinated chemical (PFC) pollution that still impacts the Mississippi River, Katie fought for lower exposure limits in drinking water standards and in communities impacted by the pollution.
"Public service is important to me. While I'm no longer going to serve in the Legislature, I want to continue to make a positive impact on our state," says Katie. "The Mississippi River is an integral, defining focal point of Minnesota. I'm proud to join the FMR board and look forward to doing my part to help see the river is protected for my children and future generations."
Katie has a bachelor's degree from Colorado College, was a Policy Fellow at the Humphrey School of Public Affairs at the University of Minnesota and holds a master's in public administration from Harvard Kennedy School. She lives in Cottage Grove with husband Josh Straka and their three children.
We are honored to bring such an experienced environmental champion and public servant aboard.