Ways to Give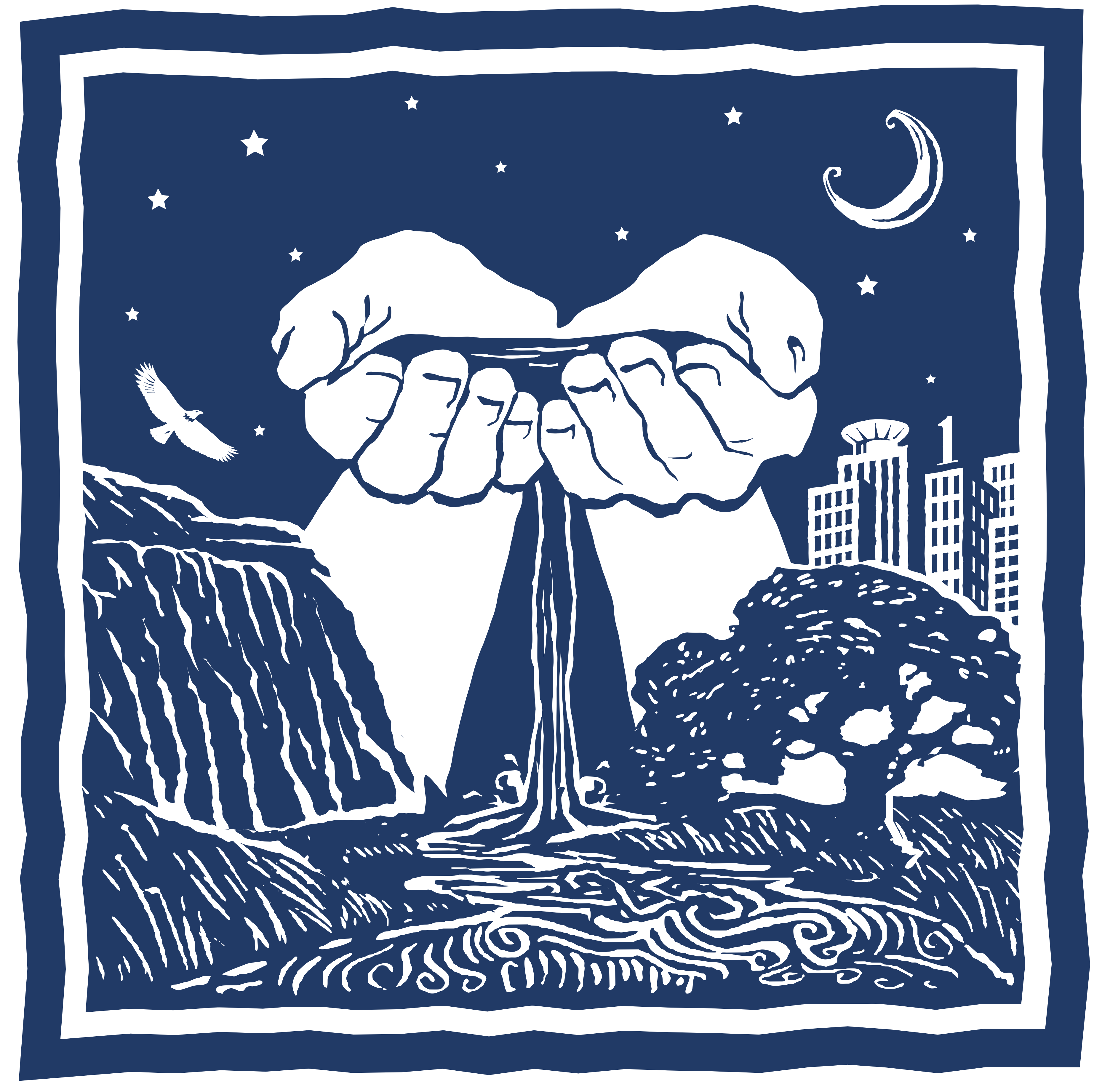 Yes, I/we would like to sponsor FMR's 2018 Fall Event - The River Inspires.
Individual Giving
Annual membership
When you become an FMR member, you add strength to our local role as the community voice for the river. You also get up-to-date info, advanced registration for fun events, and your choice of some great member premiums. And best of all, you get the satisfaction of knowing you are making a tangible difference for your river and your community.
Tribute Gifts
Give a gift in honor or in memory of a loved one and we will send them a notification of your thoughtfulness.
Planned Giving
Join the Mississippi River Legacy Society!
Corporate/Foundation Giving
Options include:
Annual membership
Sponsorship
In-kind
Other ways to support our work
Make a planned gift
Join the Mississippi River Legacy Society by building support for Friends of the Mississippi River into your future giving plans. There are a number of ways to make a gift with lasting impact and anyone can do it. Find out more…
Host a houseparty or fundraising event!
Make a gift of stock
Make an in-kind donation
Be creative!
Many of FMR's supporters have come up with some fun and creative ways to raise funds to support our work. Have a bake sale, put on a play, or come up with other ways to let your friends and neighbors know about our work.
Become a workplace giver!
FMR is a proud member of the Minnesota Environmental Fund! Visit www.mnenvirofund.org to find out more about choice in workplace giving in Minnesota.

There are many reasons for you to support FMR, and numerous ways to do so! To support cleaner drinking water, enhanced recreation, restored habitat and more visit one of the links below. Make a difference for the river today!
How to Give
You can make a contribution on-line right now via Visa, MasterCard, or Discover — A great way to join as a member, make a special donation, or give a gift membership, a memorial gift or a gift in honor of someone.
If you prefer to donate by mail, please my your check payable to: Friends of the Mississippi River. Contributions can be mailed to: Friends of the Mississippi River, 101 East 5th Street Suite 2000, Saint Paul, MN 55101.
Contact Us
Sara DeKok, Director of Development: sdekok@fmr.org, or 651-222-2193 x20 (for general donation and membership inquiries, corporate membership, giving or sponsorship and foundation grants).
Jeanine Holden, Development Officer: jholden@fmr.org, or 651-222-2193 x22 (for Mississippi Riverkeeper and Mississippi River Legacy Society inquiries).
Our commitment to accountability
Friends of the Mississippi River has been awarded the Charities Review Council's "Meets All Standards" seal indicating that we meet all 25 of the council's Accountability Standards in the areas of public disclosure, governance, financial activity, and fundraising.
You can read our profile and the report's synopsis on their website.
Friends of the Mississippi River has also been recognized by the GuideStar Exchange for following best practices in non profit disclosure and accountability.