Local station CCX helped FMR celebrate our silver anniversary year.
FMR is turning 25! Throughout our silver anniversary, we're celebrating Twin Citians' connection to the metro Mississippi. Allow us to introduce the new River Story Map and 25 Special Places Map. >>
January 13
We are proud to announce Betsy Daub as our new director of land conservation, and Adam Flett as the director of our stewardship and outreach programming! >> 
January 9
Bowing to pressure from ag groups, the Brown County Board of Commissioners in south-central Minnesota recently declined a free state program offering free private well testing for drinking water contamination. >>
January 9
Congratulations, Sen. Smith! (Above: Sen. Tina Smith in center, FMR Executive Director Whitney Clark on left, board member Deanna Weiner on right.)
A little cheer rippled through the FMR office as former Lieutenant Governor Tina Smith went to Washington to be sworn in as U.S. Senator Smith.
Sen. Smith previously served as chair of the FMR Board of Directors and is currently a member of the FMR Council of Advisors. >>
January 8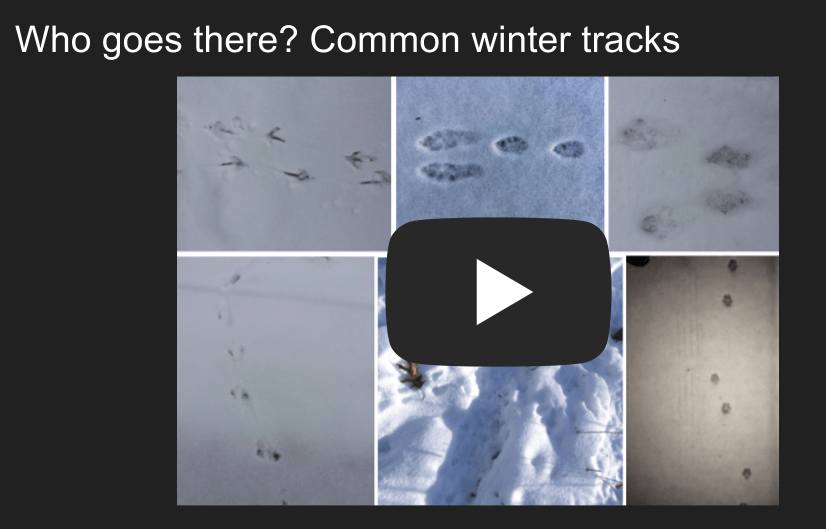 What animals traveled though our yards and landscapes under the cover of night or even right under our noses. >>
January 5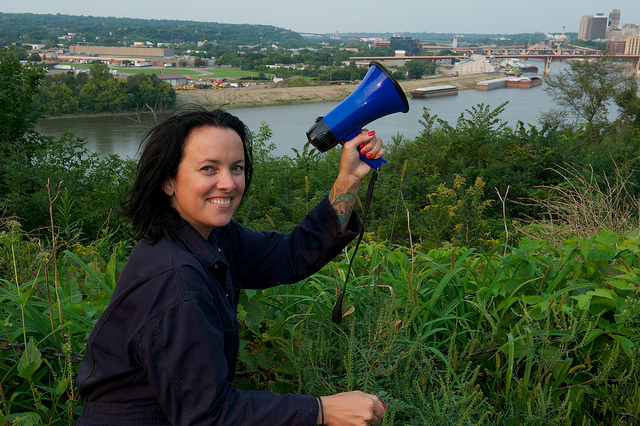 We're incredibly grateful and delighted to report that our community of river advocates more than doubled in 2017!
River Guardians helped to save River Heights Park in Inver Grove Heights, rein in water quality rollbacks at the Capitol, worked for improved public access to the riverfront in North and Northeast Minneapolis and much more. Check out the 2017 best-of photos! >>
December 15
Last month's mystery view was a real stumper! No one guessed the location, but we know some of our volunteers have been there because we caught them on video planting oak trees. Watch it for inspiration (and to get the answer!) >>
"Whose View? From Where?" is going on hiatus in 2018 to make room for our special 25th-anniversary features.
Grown each fall and shed in the spring, the grouse's comb-like foot fringe acts like a snowshoe to help them walk on top of snow. (Photo courtesy of Mary Holland.)
In this month's Nature Notes:  Oh, the surprising things that ruffed grouse have in common with snowshoe hares and aspen trees. >>
December 11
We use salt to manage snow and ice in Minnesota, but too much can irreparably harm our lakes and streams. It's time for Minnesota to go on a low-salt diet. (Photo Minnesota Pollution Control Agency.)
Just 1 teaspoon of salt is enough to permanently pollute 5 gallons of water. Chloride pollution to Minnesota's waters has made headlines recently, and it's time for new strategies to protect our water. Learn how you can help, both long-term and this winter as you shovel (or sweep!) your walk. >>
December 7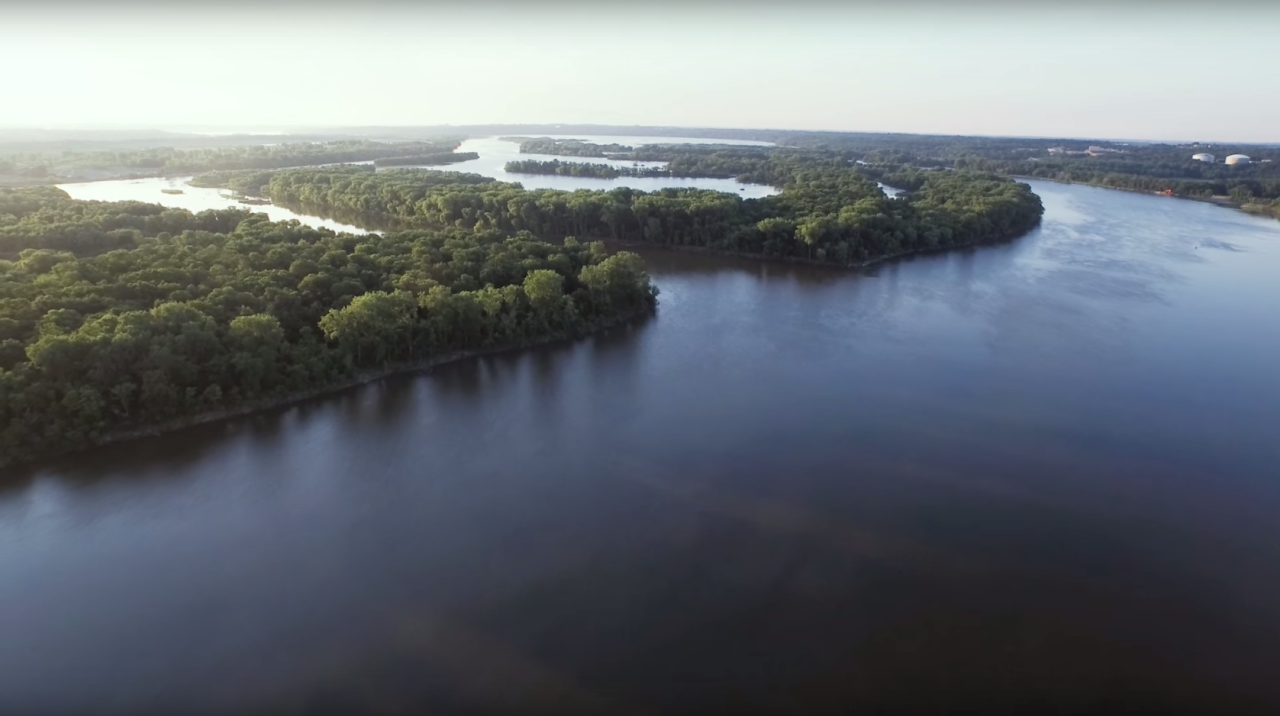 Now through spring 2018, the 25 metro-area cities and towns in our local national park, the Mississippi National River and Recreation Area, are working to identify scenic river views worth protecting. Once each city has determined its list, they must work to protect these views according to new state rules that protect the metro river corridor. Let's help our cities compile the best list possible!
Check out the views submitted so far, and then tell us about yours or help by contributing a needed photo. >>
December 7
Pages